Reports and Dashboards can be scheduled to run automatically at a given time/date, or on multiple occasions.
Schedules can be configured with particular settings, including recurrence, report parameters, output options and notifications.
Instructions
If a scheduled report or dashboard does not run successfully, a message will be created.
To view these messages, follow the instructions below:
Step 1. Log in to your Community BI system (refer to Logging In for further information).
Tip: Contact your system administrator if you need assistance with your log in details.
The Home Page is displayed.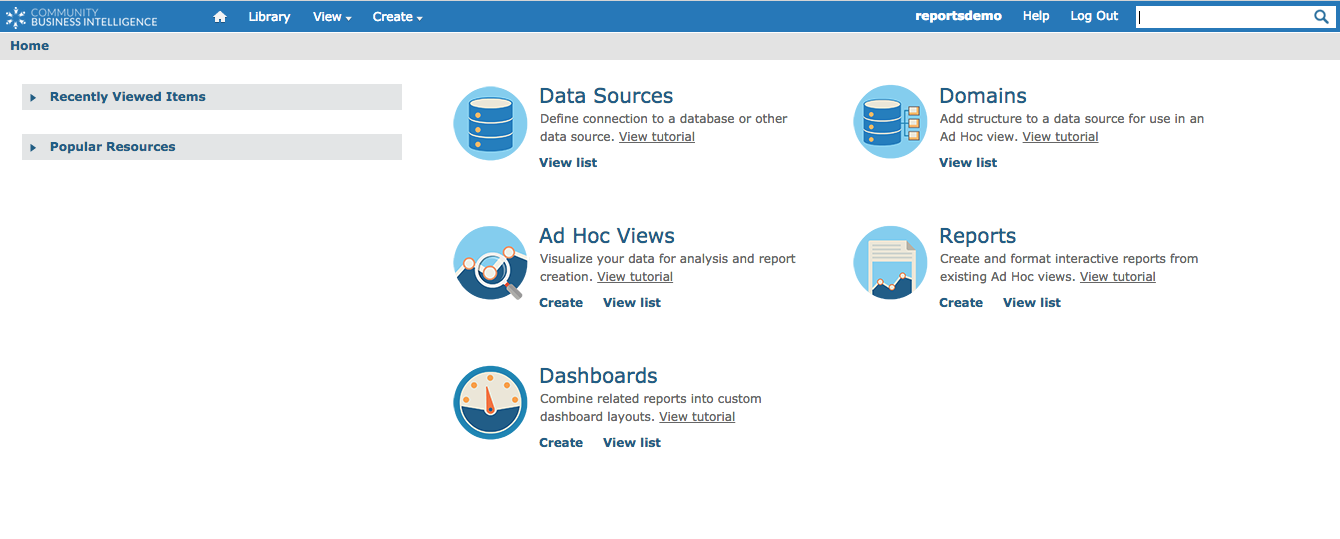 Step 2. Click on the View dropdown menu.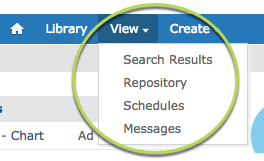 Step 3. Select Messages

Messages page is displayed. Any messages will be listed.
Step 4. To view a message, click on the subject.

The selected message is displayed.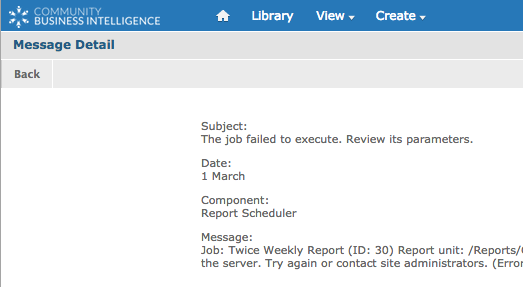 Step 5. Click Back to close the message
Depending on the message received, you may choose to manually run the report, edit the information required in the report, or contact Community Data Solutions for assistance.
Step 6. To delete a message, highlight the message and click delete.

The message is deleted from the list.
Further Information
For further information on Scheduling, refer to the following articles: