The Repository is the central storage location of all saved Ad Hoc Views, Reports and Dashboards created for your Community BI system.
These items can be shared with any users of the system.
Instructions
Step 1. Log in to your Community BI system (refer to Logging In for further information).
Tip: Contact your system administrator if you need assistance with your log in details.
Step 2. Click the View menu at the top of the page.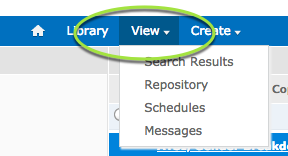 Step 3. Select Repository from the list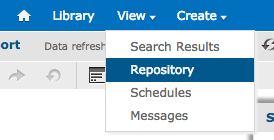 The Repository page is returned

Step 4. Click the plus (+) next to your system in the Folders Pane

The folder will be expanded and display available subfolders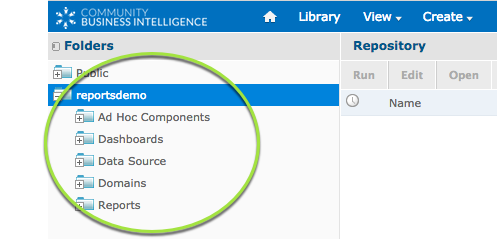 Step 5. Navigate to your required folder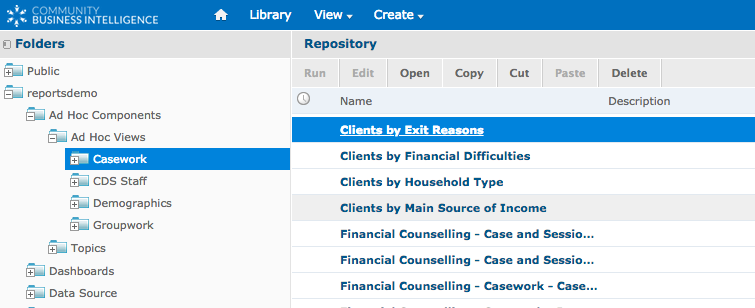 Notice that the items are sorted by Name
Tip: Your organisation should agree and advise naming conventions and saving locations
Step 6. In the top right corner, click Modified Date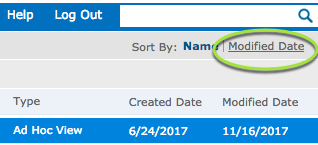 Items are now sorted by Modified Date rather than Name

Further Information
For further information on accessing Ad Hoc Views, Reports and Dashboards through the Repository, please read the related articles: